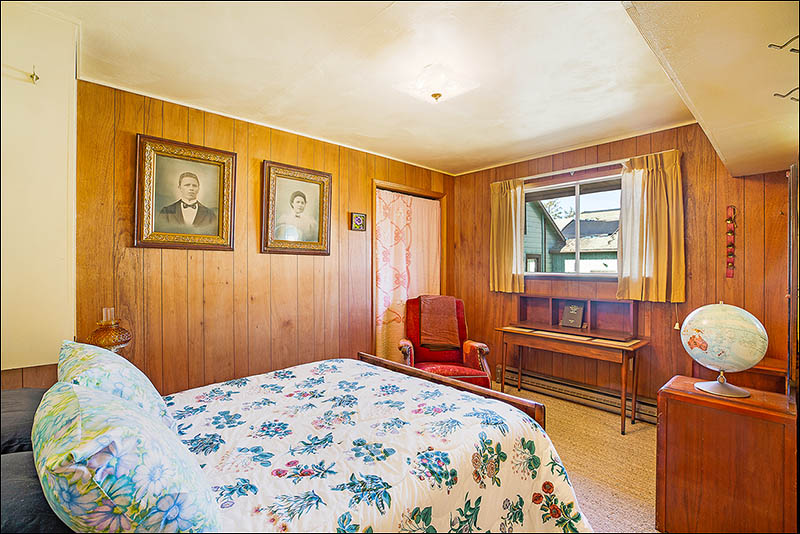 Sure, you could rent some gigantic mansion and pay many hundreds of dollars per day, but why? For a genuine beachy experience, come to stay in our vintage beach cottage for a modest price and all the comforts of home.
Our family built this house in 1956, and it has hosted our family and friends ever since it's clean, convenient and cozy. Some would call it quirky, but you will call it your favorite. Now you can take a quick trip back to 1956.
Mid-century charm awaits you in this quirky time capsule! Enjoy all the conveniences of beautiful Westport, Washington, while just a short trip to the beach at the Summer of 56.
Summer of 56
Cozy, comfortable, and nostalgic are just the words for this throwback ranch-style home. With two bedrooms and two bathrooms, it's a perfect getaway for small groups looking to relax any time of year.
Entering through the den and adjacent living room, you'll find the home comfortably crammed with overstuffed chairs and couches, perfect for lounging after your day at the shore.
A piano and guitar are there for you to use to while away the evening, or for the less musically inclined, a record player and selection of vinyl to transport you back to a faraway summer evening.
The living room is dominated by a wonderful fireplace. Kick up your feet and enjoy the warmth after a day in the surf or just storm-watching in the winter. Like the rest of the home, the living room features a few quirky nautical knick-knacks to set the mood for your beach vacation.
More About Summer of 56
Two bedrooms and two bathrooms make this home a great getaway for families or small groups of friends seeking to explore the coast of Washington.
The small but well appointed kitchen is sure to meet your needs whether you're just snacking in the adjacent dining area, or cooking up a mess of fish, crabs, and clams you caught yourself!
About Grayland
Looking to book one of our properties here in Grayland? Well, you've come to the right place! We know the ins and outs of everything to do here on the edge of Washington.
Visit the state park that is located right on the beachfront. Here you can dive right into those seaside activities you long for.
The warm weather brings many fishing options, such as charters and tours. Go on a boat tour to see the water and beaches surrounding. Enjoy surfing or kiting at any of the beaches. Westport has a couple of wineries that are the perfect getaway for a couple looking to escape.
During the colder months, you'll find museums and restaurants that stay open year-round for you to enjoy. Explore the antique shops and boutiques that have trinkets and souvenirs for your keepsakes.
The Beachy Day Promise
Here at Beachy Day Vacation Rentals, we vow to make booking with us simple and exciting. We know that booking a rental property home for your vacation can be unfamiliar territory for some, while others know their way around it.
Because we know this, we ensure that each of our properties are up to high quality standards.
We do our absolute best to provide support to our guests when booking.
We are available to assist you every day of the year if you have any questions or concerns before, during or after your visit to our home. We have onsite property management that is available 24/7 for anything concerning that may arise.
Wood Fireplace (Seasonal)
Starry Starry Nights
Gas/Charcoal Barbecue (Charcoal Not Provided)
Casino Gambling
Beach Combing
Surfing
Name: Summer of 56
Status: Active
Rating:

Type: House
Country: United States
State: Washington State
Destination: Westport
Location: Westport
Setting: City Area
View: Partial City View
Internet: Yes
Floors: 1
Entrance Floor: 1
Bedrooms: 2
Beds: FTTC
Baths: 2
Normal Occupancy: 3
Sleeps: 4
Max Occupancy: 6
Parking: 2
Pets: None
Checkin: 05:00 pm or later
Checkout: 11:00 am or earlier
Website: SummerOf56.com
Manager: Beachy Day
BED CODES: K=King, Q=Queen, F=Full, T=Twin, C=Futon Couch, M=Mattress, A=Air Mattress, L=Sleeper, S=Sofa, U=Trundle Bed, D=Day Bed
Mid-century charm awaits you in this quirky time capsule! Enjoy all the conveniences of beautiful Westport, Washington, while just a short trip to the beach at the Summer of 56.
Property
Full Bathroom Unit
Wood Fireplace (Seasonal) Unit
Electric Wall Heaters Unit
Full Kitchen Unit
Two Car Parking Unit
Wood stove Unit
Setting
Beach Front Area Neighborhood, 1 Mile
View
Starry Starry Nights Unit
Kitchen
Electric Stove Unit
Blender Unit
Gas/Charcoal Barbecue (Charcoal Not Provided) Unit
Electric Barbecue Unit
Glassware Unit
Coffeemaker Unit
Coffee Grinder Unit
Cooking Wares Unit
Electric Skillet Unit
Toaster Unit
Cooking Range Unit
Refrigerator Unit
Plateware Unit
Microwave Oven Unit
Oven Unit
Paper Towels Unit
Bath
Basic Soaps Unit
Toilet Paper Unit
Cleaning
All Linens Provided Unit
Clothes Dryer Unit
Clothes Washer Unit
Convenience
Espresso Stand Neighborhood, 1 Mile
Beach Cooler Unit
Post Office Area, 6 Blocks
Services
Hospital Area, 26 to 30 Miles
Public Library Neighborhood, 1 Mile
Convenience Store Neighborhood, 1 Mile
Grocery Store Neighborhood, 1 Mile
Gift Shops Neighborhood, 2 Miles
Hair Salon Neighborhood, 1 Mile
Barber Shop Neighborhood, 1 Mile
Small Plane Airport Area, 5 Miles
ATM Machine Neighborhood, 1 Mile
Banking Area
Entertainment
Bingo Gambling Area, 10 to 15 Miles
Casino Gambling Area, 10 to 15 Miles
Playground Neighborhood, 1 Mile
Marina Area, 2 Miles
Television Unit
Activity
Hiking Trails Area, 1 Mile
Big Game Hunting Area, 5 Miles
Bird Hunting Area, 5 Miles
Shelling Neighborhood, 1 Mile
Whale Watching Tours Area, 2 Miles
Wildlife Tours Area, 50 Miles or more
Free Surfboard to use Unit
Harbor Neighborhood, 2 Miles
Fishing Dock Unit
Antique Stores Area, 2 Miles
Boat Dock Free Area, 2 Miles
Boogie Board Rentals Area
Biking Neighborhood
Birding Building, 1 Mile
Beach Combing Neighborhood, 1 Mile
Sports
Bowling Alley Area, 10 to 15 Miles
Baseball Field Neighborhood
Freshwater Fishing Area, 16 to 20 Miles
Saltwater Fishing Neighborhood, 2 Miles
Surfing Neighborhood, 1 Mile
Wind Surfing Neighborhood, 2 Miles
Ocean Swimming Neighborhood, 2 Miles
River Swimming Area, 10 to 15 Miles
Hiking Area, 1 Mile
Attraction
Farmer Market Area, 26 to 30 Miles
Natural Wonders Area, 10 to 15 Miles
Public Parks Area, 1 Mile
Tavern Neighborhood, 10 Blocks
Rain Forest Area
Festivals Neighborhood, 2 Miles
Aquarium Area, 5 Miles
Churches Area, 5 Miles
Movie Theatre Area, 21 to 25 Miles
Nearest
Restaurant Area, 2 Miles
Airport Area, 41 to 50 Miles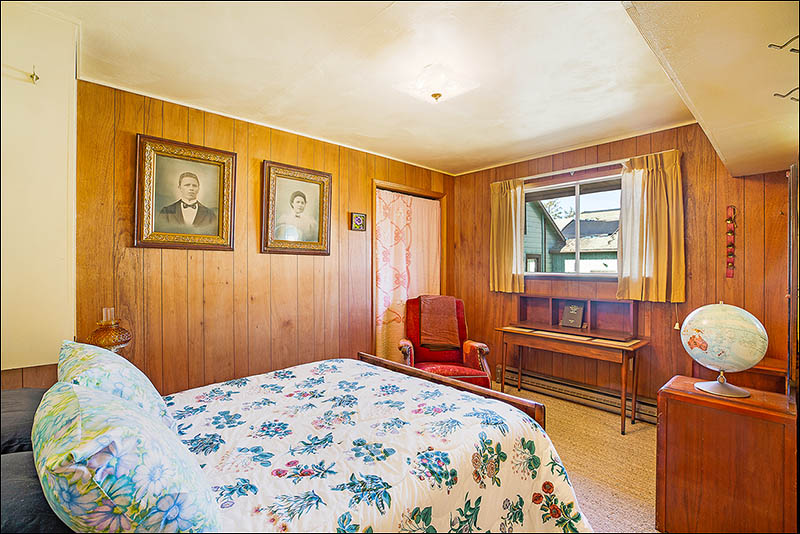 The place was clean and full of vintage furniture
It brought back good memories of my grandparents.
Email Manager
Already a member? Click to login
Not a member? Request info below
Say you saw Summer of 56 House (1216) on SummerOf56.com